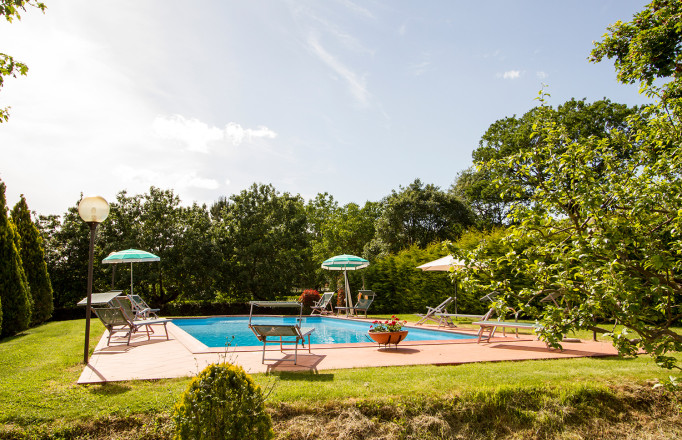 Check-in and check-out
Unless otherwise agreed with the owners, check-in is on Saturdays from 4 p.m. to 7 p.m. and check-out is on Saturdays within 10 a.m. In case of delays, please call the owners at this phone number +39 338/7051958 to arrange for your arrival.
During low and middle season periods, as well as for bank holidays, check-in and check-out dates are flexible.
Rates
Rates include water, electricity, gas, bed linen, bath towels, tablecloth and kitchen towels to be changed weekly.
Reservations
Reservations made by phone, email or website request are only valid after receiving a written confirmation sent by the owners.
Terms of payment
30% upon reservation to be paid by postal order or bank transfer and privately agreed with the client.
Balance on departure.
A 150 € deposit shall be paid upon arrival and will be refunded after the inspection of the property in case no damages are reported.
Cancellation Policy
In case of cancellation of your reservation:
before 40 days from arrival, 30% of the total amount will be withheld;
from 40 days to 15 days from arrival, 50% of the total amount will be withheld;
from 15 days to the arrival date and in case of no show, the total amount will be withheld.
Guests
Guests' personal data will be registered upon arrival and forwarded to the local security authorities as required by Italian law.
Unregistered people are not allowed to stay overnight.
Smoking inside the apartments, in the laundry room and in the multipurpose room is forbidden.
The apartments must be left as they were found on arrival. The kitchen should be left clean, the refrigerator emptied and all objects appropriately replaced where found.
Animals
Pets are allowed.
Swimming pool
The use of the swimming pool is for the owners and for guests only.
The swimming pool is open from May to October from 8 am to 8 pm.
There is no lifeguard at the swimming pool, so please be aware that you are responsible for your own safety while using the swimming pool. Il CampoGrande is not deemed responsible for any accident, injury or damage to any person.
Children under 14 must be always supervised by an adult.